ILONA SCHOLL & MAXIMILIAN STROHE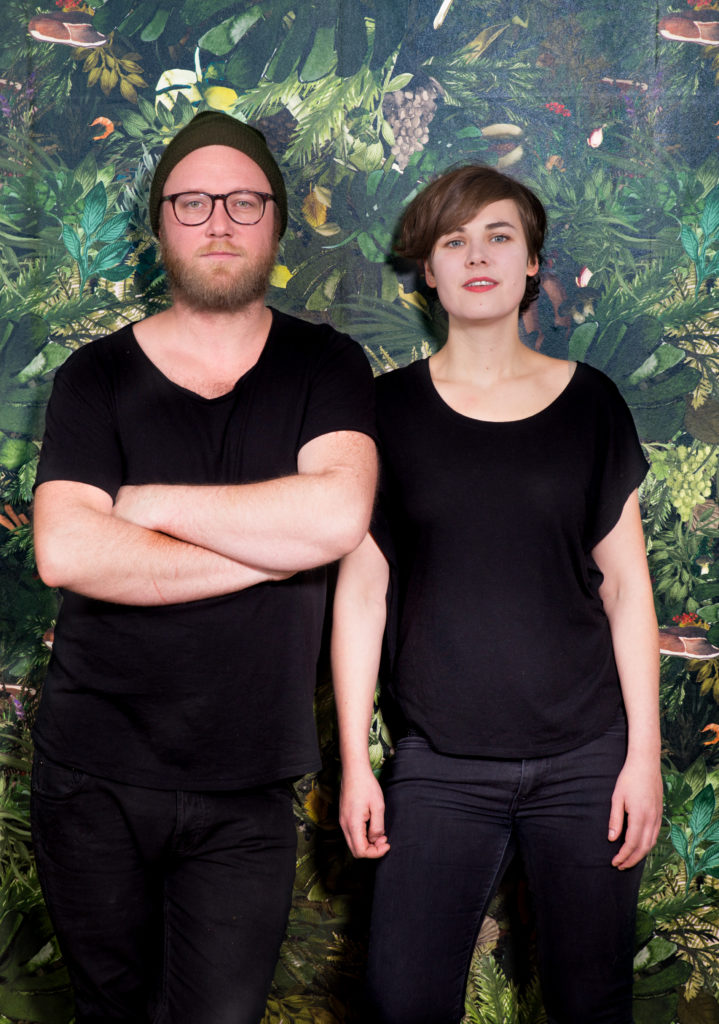 On the way to a new culture of life
The pandemic that broke out in 2019 is leading the catering industry worldwide into an incomparable crisis that threatens its very existence. Restaurants everywhere have to close down, sometimes for long periods, and there is no replacement for the lost sales. Numerous chefs on all continents are looking for new ways. The innovative restaurant "tulus lotrek" by Ilona Scholl and Maximilian Strohe, decorated with a Michelin star, has to close down in this crisis, as well as the entire gastronomy. Founded in 2015, the restaurant has until then profiled itself as one of the most promising representatives of a young, German gastronomy, which combines an original and excellent cuisine with a fresh, warm and stylish hospitality.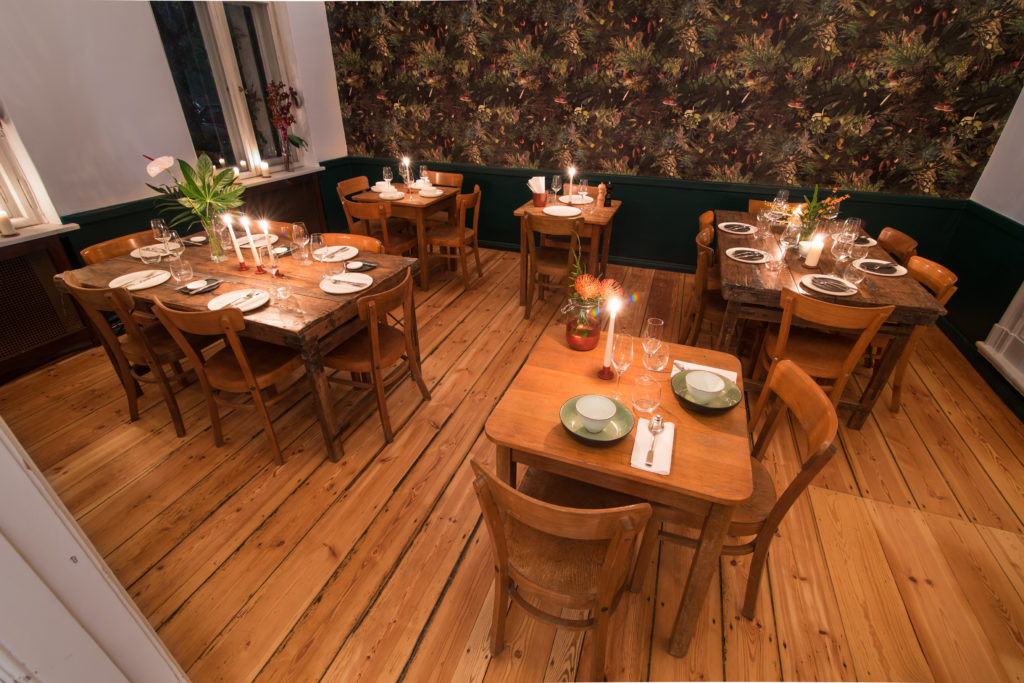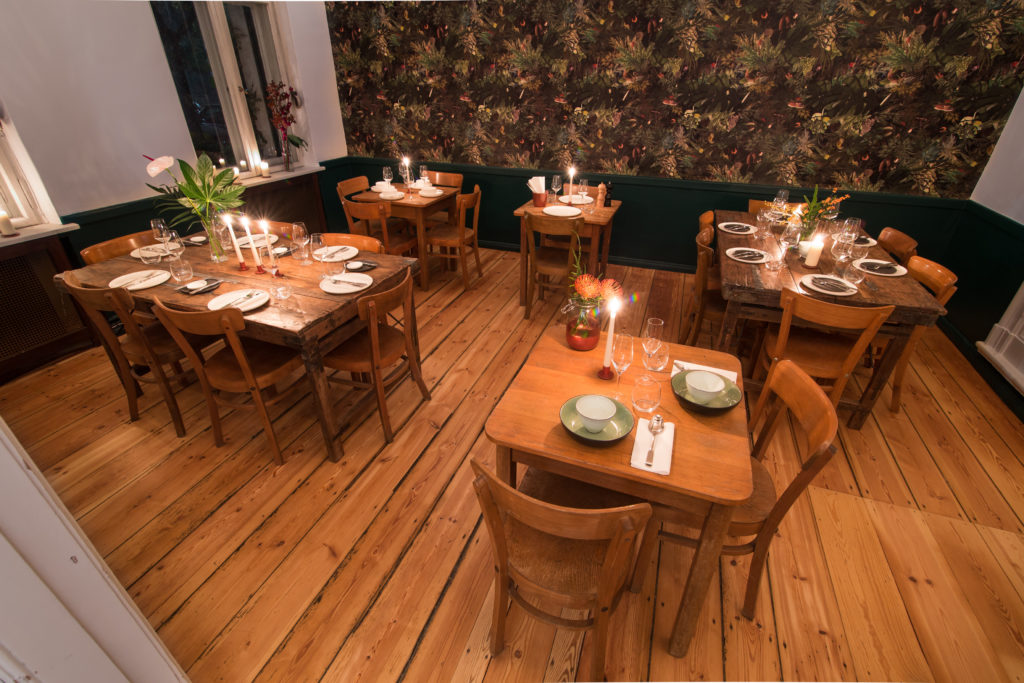 When their restaurant had to close, Ilona Scholl and Maximilian Strohe initiated a project that within weeks grew into one of the largest and most impressive networks. They call "#kochenfürhelden" into being to help above all those people who are in the front line in the pandemic: Doctors, medical assistants, sales assistants and many more. With good, digestible and high-quality food, they take the term "restaurant" literally and "restore" those people "who ensure that our lives can continue under the current circumstances".

"In crises," the jury said, "we are encouraged by people who develop creative ideas to help themselves and others. Such activities are even more impressive when they overcome barriers and find new ways. This is creative responsibility, which is especially necessary when circumstances throw people back to themselves and their elementary needs.