TIM MÄLZER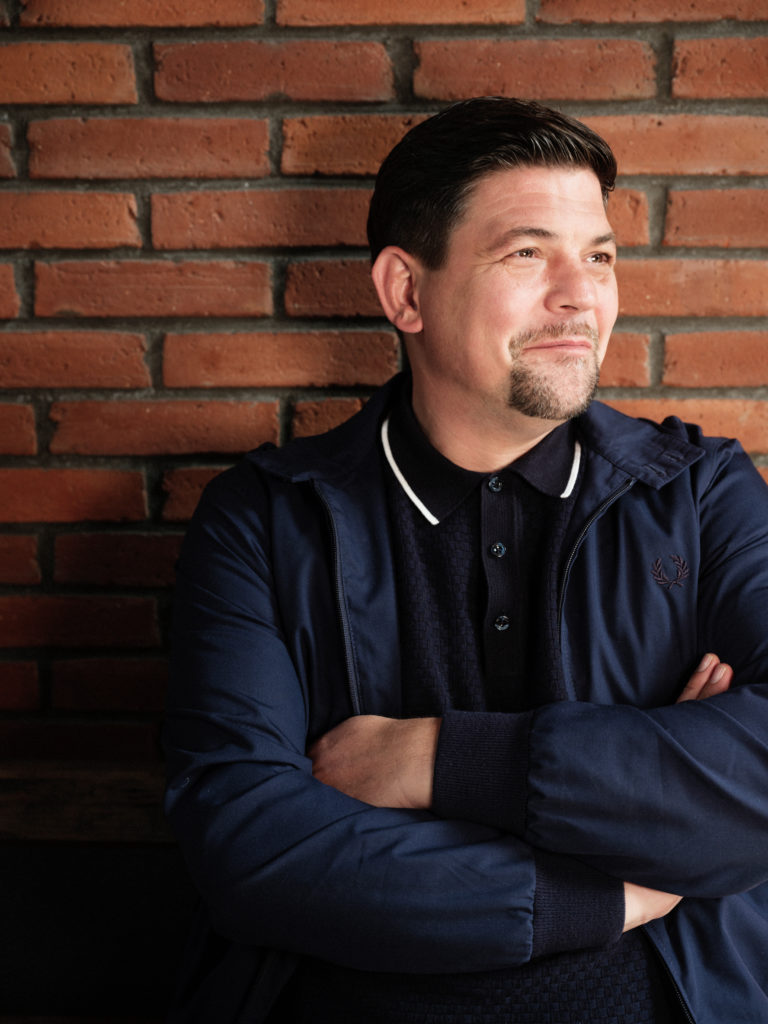 A powerful voice for gastronomy
One of Tim Mälzer's great qualities is his powerful language. Due to its television formats, he has attracted a great attention to cooking and he succeeds in grounding the often unworldly discussions about haute cuisine and bringing its substance to many people.
In the pandemic that broke out in 2019, Tim Mälzer became the strongest advocate of the threatened and certainly systemically important gastronomy. With strong arguments and great passion, he draws attention to the situation in several widely circulated statements, talks personally to those responsible and opens their eyes. The jobs are particularly close to his heart.
Tim Mälzer, according to the jury, "becomes the mouthpiece for German gastronomy, launches a protest action and sends a strong message to politicians. His attitude is particularly effective because he succeeds in combining strong arguments with authentic emotionality.
Beyond that the cook supports those, which are particularly loaded, places its team into the service of "#kochenfürhelden", brings the project to Hamburg and supplies there hospitals, pharmacies or supermarkets.
Ilona Scholl, Max Strohe and Tim Mälzer show exemplary ways out of the crisis. They courageously develop new concepts and make themselves an effective mouthpiece for the young German gastronomy. In doing so, they help themselves, support other people and reach a large audience as well as political leaders. Their commitment ensures that gastronomy is perceived for what it is: one of the most important cultural achievements of modern civilization.